Scholarships
College scholarships for young people of exceptional character
and non-traditional students through two distinct programs
Career Planning for Daniels Scholars
The goal of the Daniels Scholarship Program is to help each Daniels Scholar succeed in college and ultimately become independent, successful in a rewarding career, and actively engaged in their community.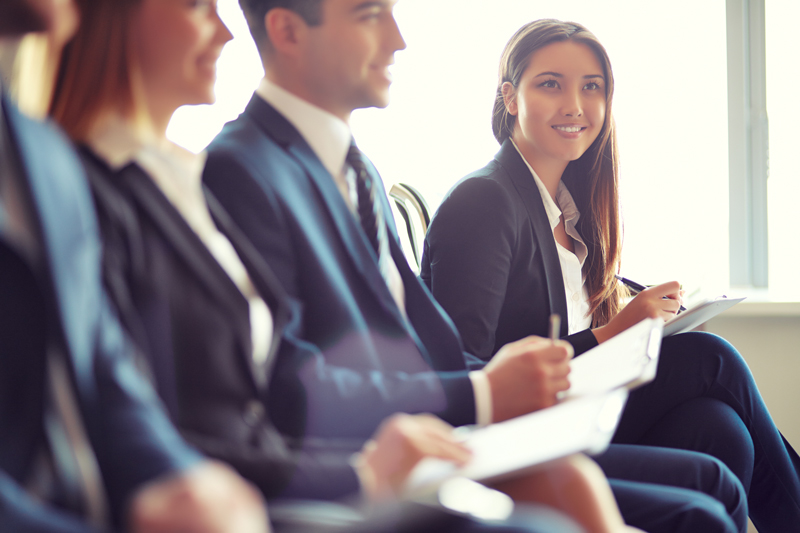 Throughout their college experience, Daniels Scholars participate in the Daniels Scholarship Enrichment Program, which focuses on teaching them skills to help them graduate from college and move on to successful careers.
After Daniels Scholars graduate, they remain connected to one another thorough an alumni network that is facilitated by the Daniels Fund. This network is emerging as an important resource as more Daniels Scholars are entering the working world and settling in communities across the globe. Scholars stay in touch through Daniels Scholars Connect, a private platform which enables them to reach out to one another with job connections, career advice, and expand their professional networks.
The Daniels Fund has recently introduced SHIFTCareer, a two-day program offering job-seeking scholars essential skills and information, plus face-to-face conversations with employers interested in hiring Daniels Scholars.
If you have any questions, please contact Nicole Frazier at This email address is being protected from spambots. You need JavaScript enabled to view it..