DANIELS FUND
Honoring Bill Daniels' direction to make life better for the people
and communities of Colorado, New Mexico, Utah, and Wyoming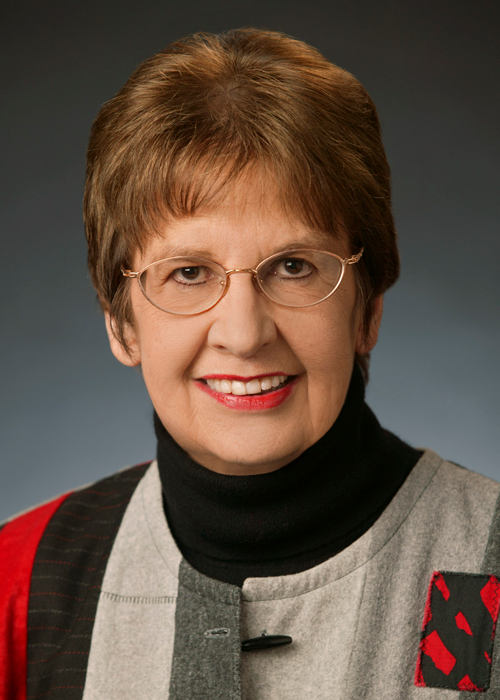 June E. Travis
Former Cable Television Executive
June Travis retired from the cable television industry in late 1999. From 1994 to 1999, she served as Executive Vice President and Chief Operating Officer of the Washington, DC-based National Cable Television Association (NCTA), the cable television industry's principal trade association. June helped manage the development and implementation of NCTA's public policy strategies and initiatives, and was responsible for the organization's day-to-day administration.

Prior to joining NCTA, June was President and CEO of Rifkin & Associates, a Denver-based operator of cable TV systems. There, she was responsible for the operational and financial performance of cable systems spanning thirteen states serving 500,000 customers. Previously, she held several executive positions with American Television & Communications Corporation (ATC), the predecessor of Time Warner Cable.

June has served as an officer and director on a number of cable television industry boards, including NCTA, C-SPAN, Cable in the Classroom, and Women in Cable. She chaired the industry's political action committee, CablePAC, for 9 years. Her active role in the industry has been recognized by a number of awards, including NCTA's top leadership award in 1981, the NCTA's Special President's Award in 1991, and the 1982 Women in Cable Accolade Award. In 1989, June was named one of the top ten women in the cable industry. In 1992, she was the first woman selected to receive Women in Cable's annual leadership award.

Before relocating to Washington, DC in 1994, June was active with several Colorado organizations, including service on the boards of Denver Metro Chamber of Commerce, Colorado Forum, University of Denver, InterFaith Community Services, TechCorps, and Colorado Women's Forum.

June is a former director of CommScope, Inc., the world's largest manufacturer of broadband equipment and other communications applications. She served on the boards of Denver Dumb Friends League and Young Americans Center for Financial Education. June is active in St. Gabriel's Church, and she volunteers at a private community family foundation dedicated to helping youth develop technology and leadership skills.

June earned her master's in business administration from the University of Denver's Graduate School of Business and Public Management.