DANIELS FUND
Honoring Bill Daniels' direction to make life better for the people
and communities of Colorado, New Mexico, Utah, and Wyoming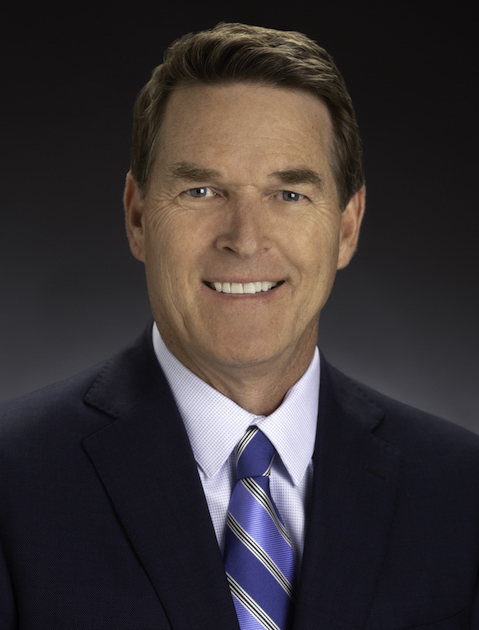 Randy Wells
Former Managing Director
RBC Capital Markets
Randy Wells is a former Managing Director of RBC Capital Markets' Communications, Media, and Entertainment Group. In this role, Randy provided mergers and acquisitions and banking services throughout the United States and Mexico, primarily to mid-size and larger cable/broadband and telecom companies. Bill Daniels hired Randy in 1988 to join his investment banking firm, Daniels & Associates, which was later acquired by RBC Capital Markets.

He has advised clients on a wide range of strategic engagements involving more than 200 transactions with an aggregate value in excess of $30 billion. In addition to representing both privately-held and larger publicly-owned broadband companies with the sale of their properties, Randy assisted numerous buyers with growth strategies through acquisitions and joint ventures in selective markets. He also was active in raising both private and public debt and equity for a number of broadband companies. Randy was named to the CableFAX 100 list of most powerful people in the cable industry.

He earned an MBA in finance from the University of Denver and a bachelor's degree in finance from the University of Oklahoma.

Randy and his wife, Cindy, have three children. Their family is actively involved in Adam's Camp, a nonprofit organization focused on children and young adults with special needs.